The Hampton Grocer
Product Photography

The Hampton Grocer is an online retailer that sells premium granola. It was founded by Samantha Sherman whom I know from working with the restaurant industry in NYC. She was the director of operations and events for the food and beverage establishments in the Park South Hotel. But when the pandemic hit she found herself suddenly out of work and she decided to start her own small business. I always admire people with a strong entrepreneurial spirit that even in trying times can't be tamed.

For Sam's product photography I wanted to make images that were clear and concise with the least amount of reflections or distractions. Product photography can be very literal, but that's not a bad thing. When selling goods online it's important that the customer gets a clear understanding of what exactly they're ordering. That clear instant visual communication is the difference between whether or not you convert that person viewing your website into a customer.

In addition to doing her product photography we also did some stylized shots. Where the other photographs were more literal these were fun and playful. Bringing a little more of the sex appeal to her granola. We shot a couple of spreads showing the contents exploded out of the jar with ingredients to show visually what's in the granola. The dried cranberry granola in a bowl of yogurt. Chocolate and peppermint granola on top of vanilla ice cream and being drowned in delicious chocolate sauce. And my favorite what I called the Griswald Christmas meets the Hampton Grocer. Because it's the holidays a wanted to do something very over the top. The sort of image that gets you to suddenly stop scrolling on social media.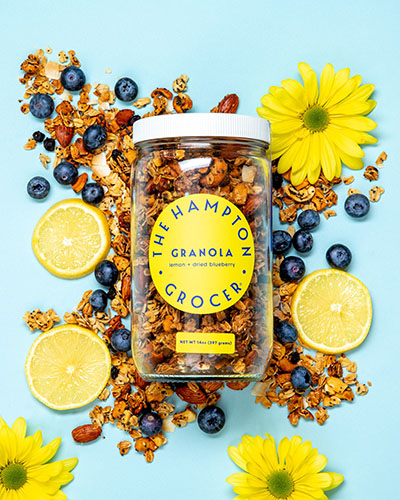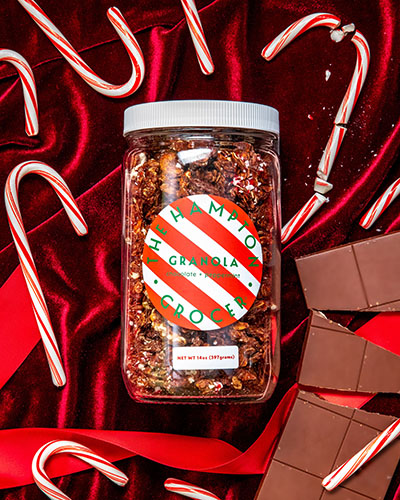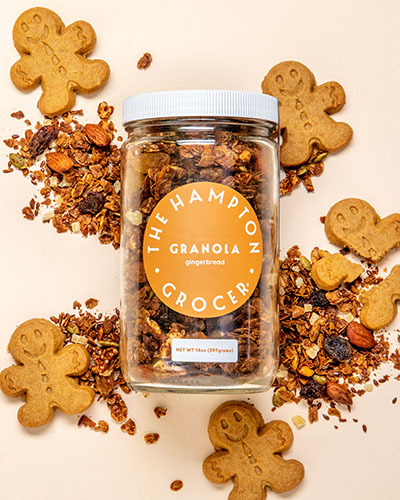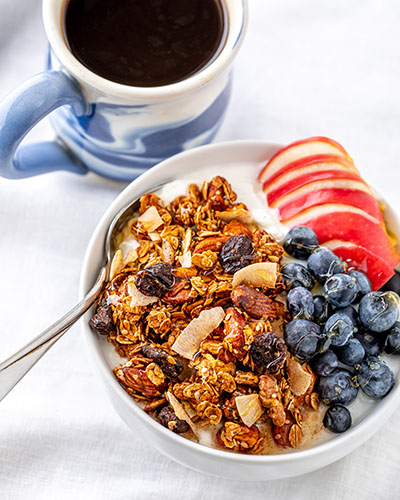 At the point of sale it's important to speak truthfully and honestly with your customers. Consumers in the 22nd century are very savvy when shopping online and can smell when retailers are trying to make a bait and switch. Those not sexy clear concise photographs convey a sense of trust with your customer that this is what you get. But beyond that point of sale where honesty is important theres a million ways that we can use photography to nudge your customers to press that order button. Whether that's through social media or email marketing, including additional content on your site and going old school and making traditional print media.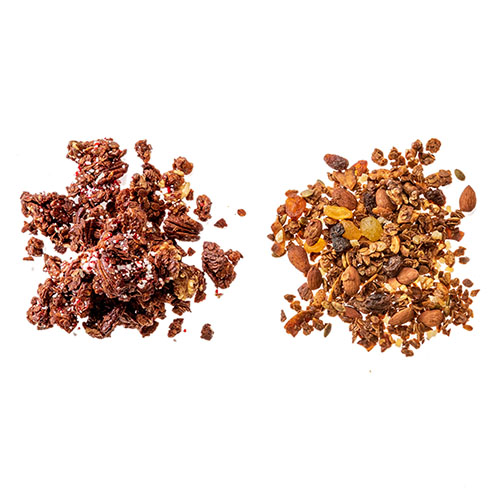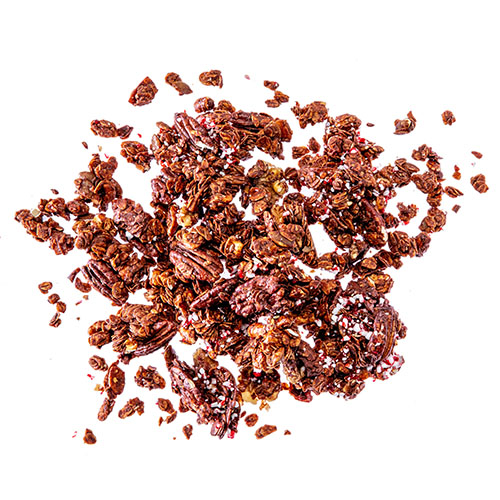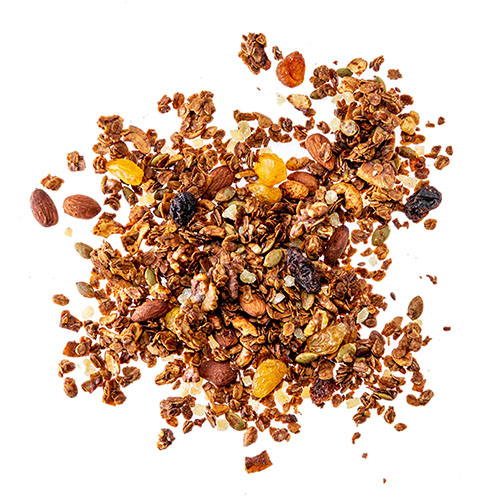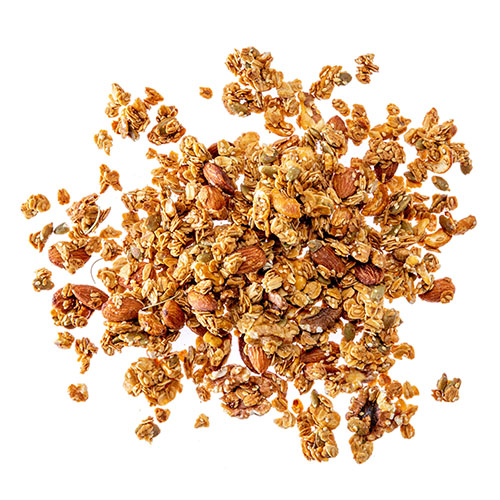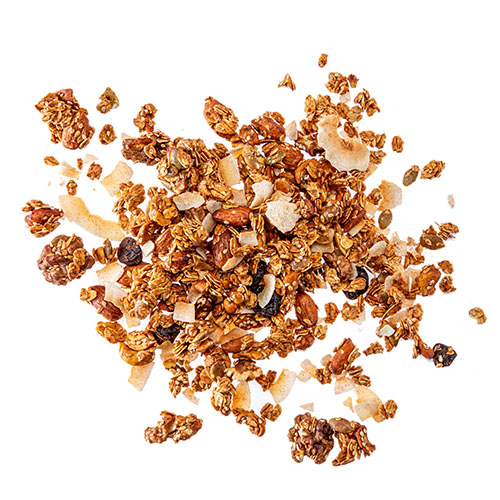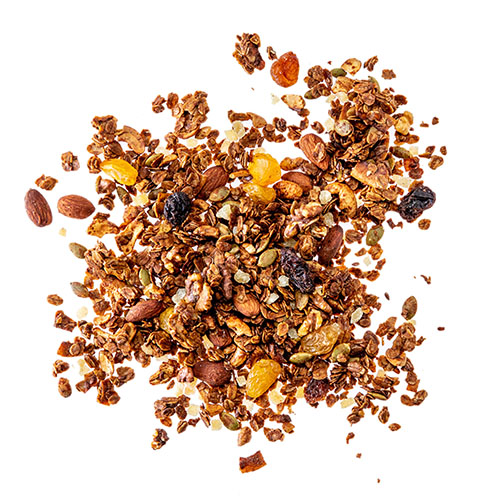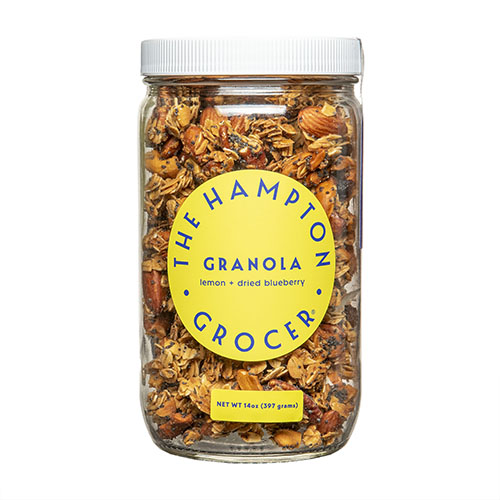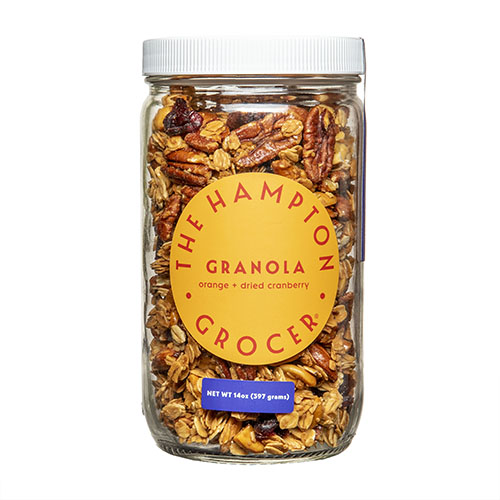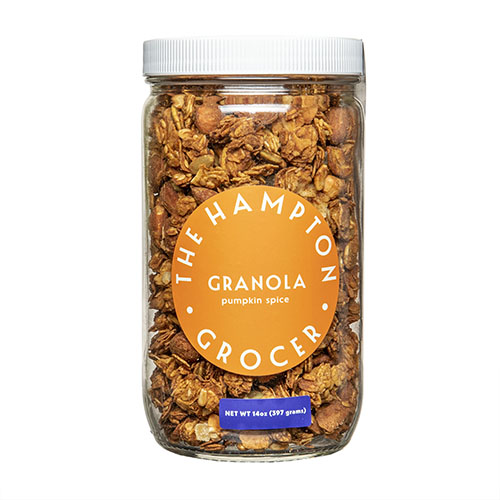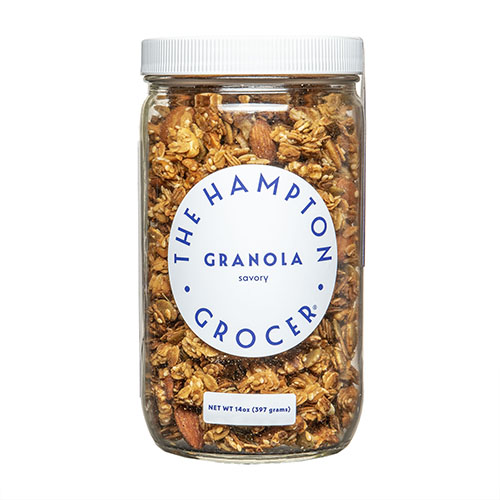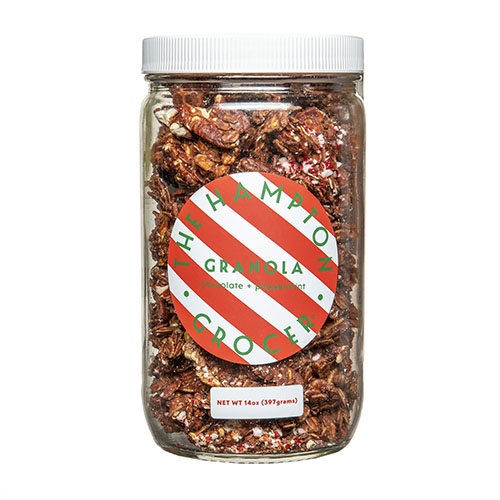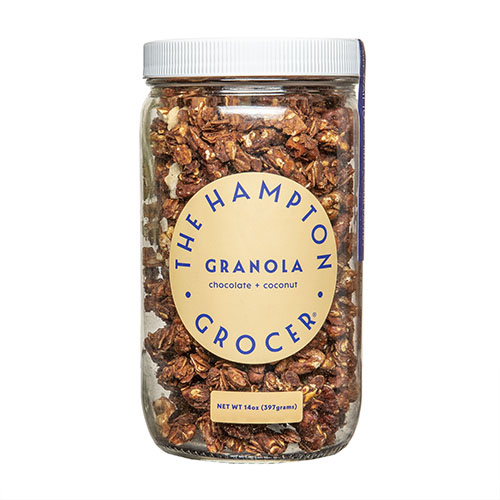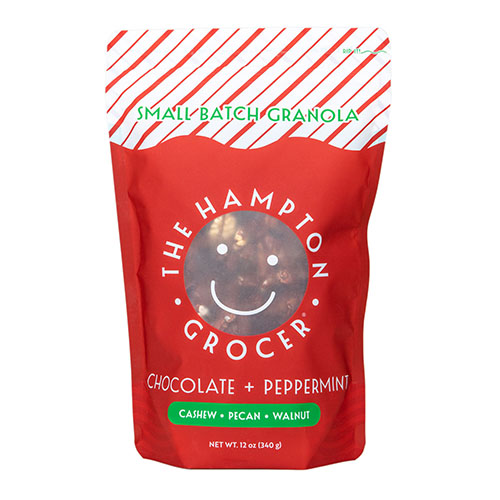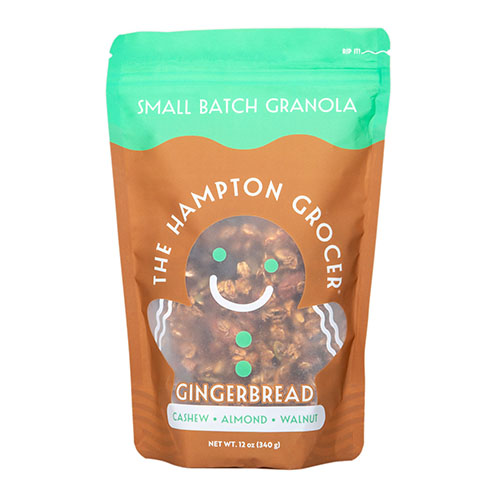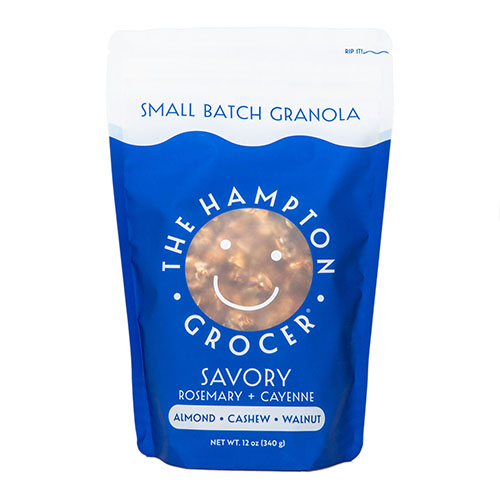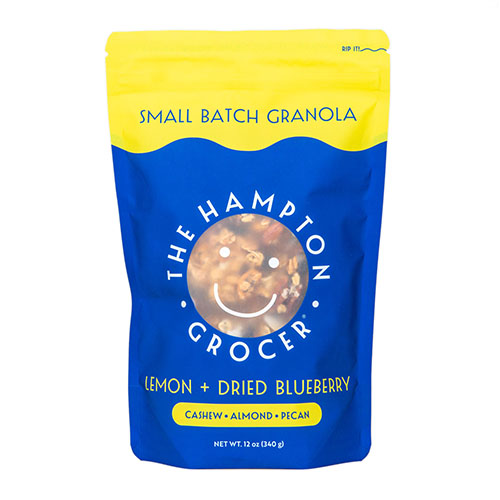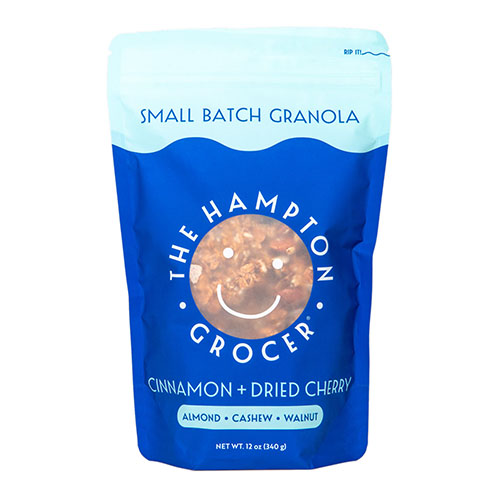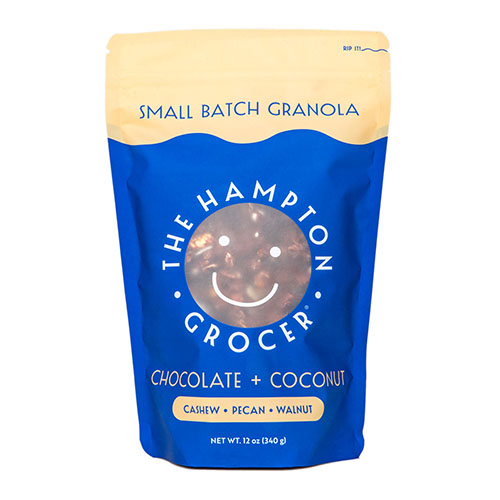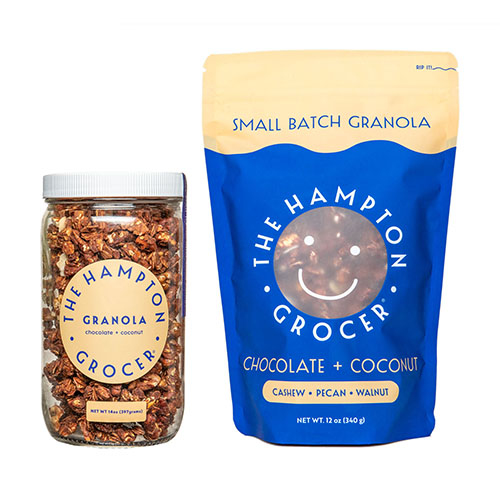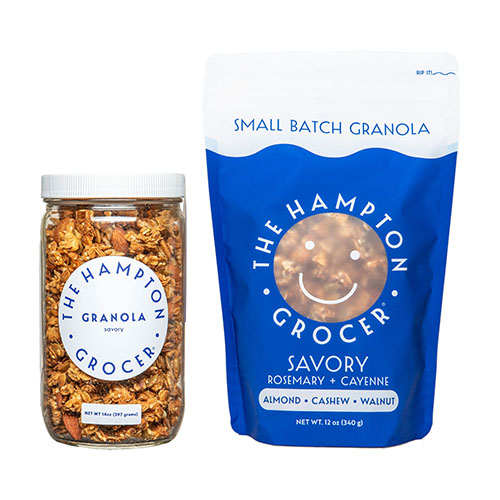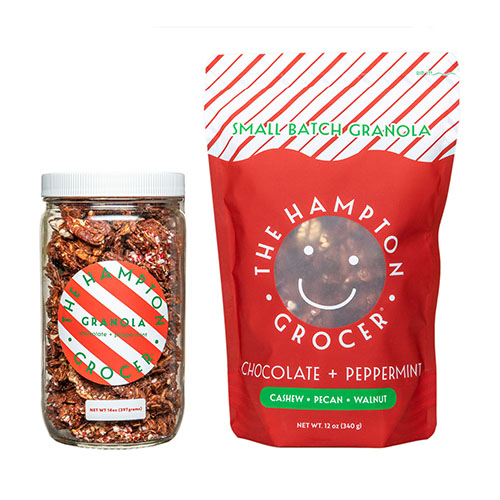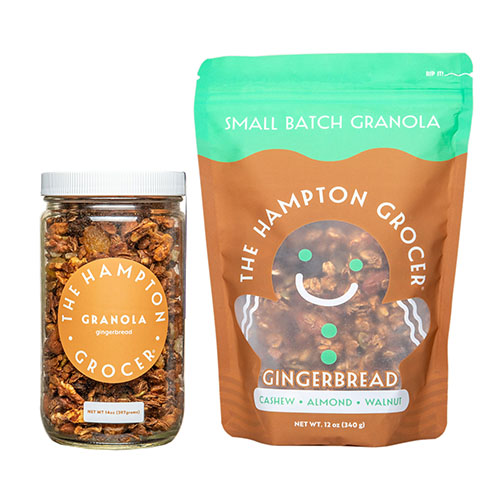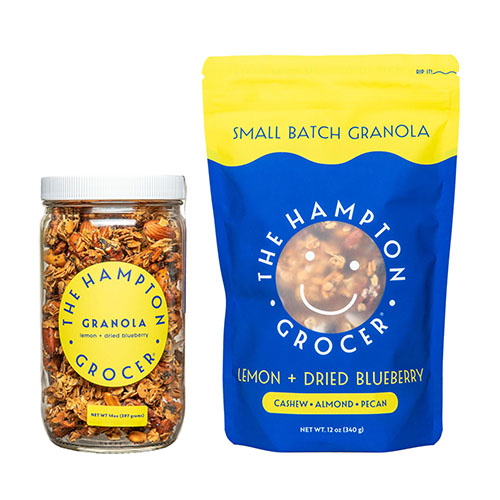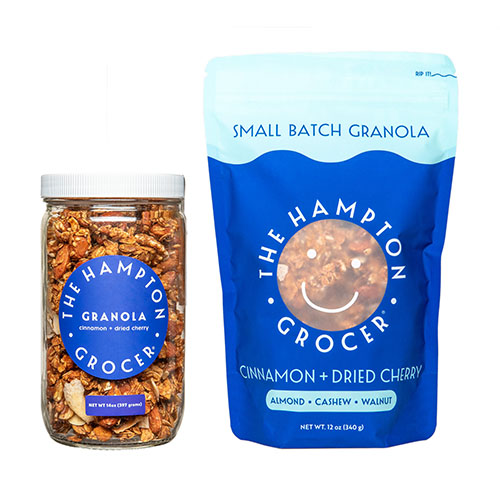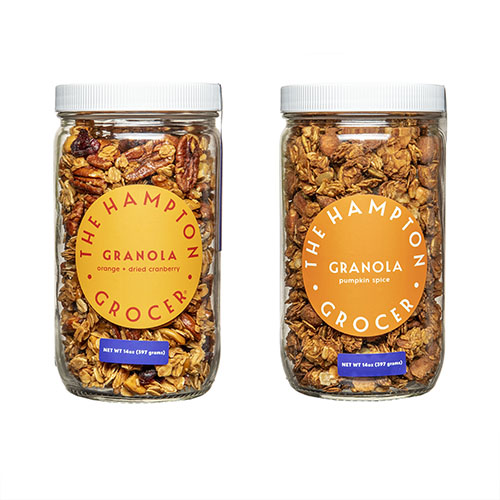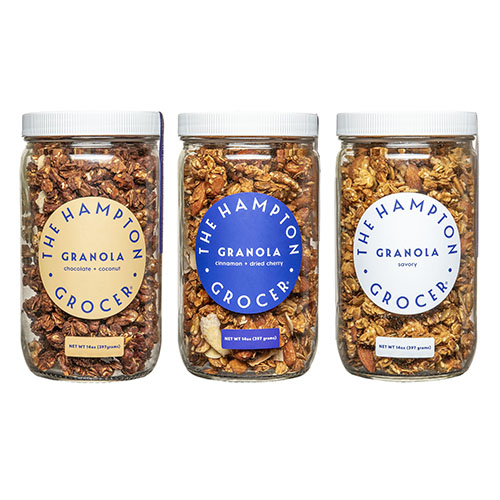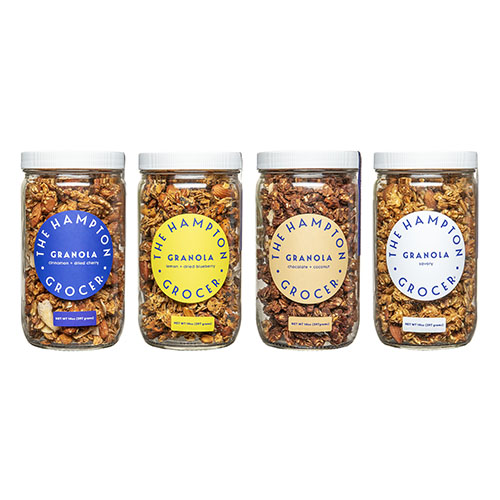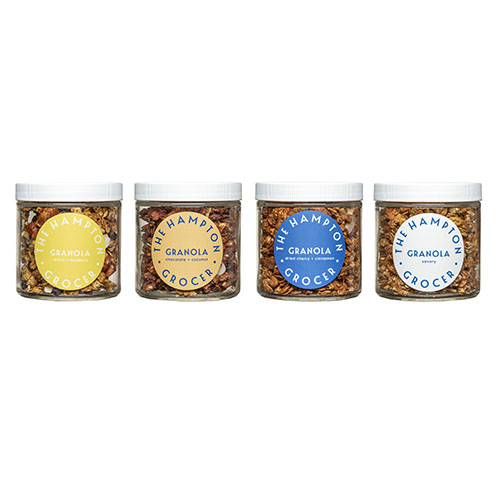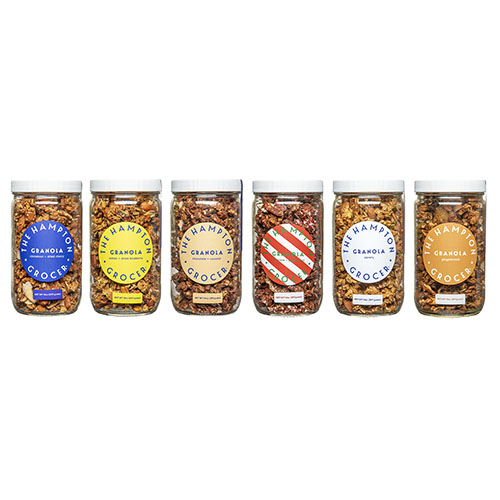 Drop us a line and we'll get back to you asap.